Welcome to King Ink Music Promotion
Our agency has been offering inspiring promotion in the areas of radio, print, web, TV campaigns since 1999. Our transparent, long ranging and detail-oriented service is appreciated by German and international artists and labels alike. The musical range of our clients encompasses genres such as Rock, Indie/Alternative, Punk, Metal, Wave/Gothic but also Songwriter, Blues and Jazz. In recent years we have introduced numerous newcomer bands to the German media, promoted several established and internationally successful artists and succeeded in positioning a large number of songs in the charts.
If you would like to work with us, please contact us .
Our current highlights are:
Please click on the name of the artist for further information.
MOLLLUST "Mother Universe" (Album)
Pressepromotion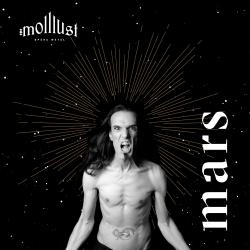 LUKAS UTECH "Devil" (EP)
Webpromotion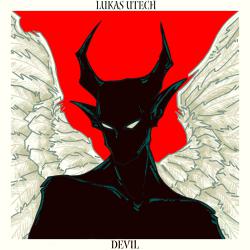 Eure Agentur für Medienpromotion, Musikpromotion, Radio Promotion, Bandpromotion und Künstlerpromotion